I really like macro (close-up) photography but macro lenses are expensive. There are a number of cheaper ways to get nice macro shots and one of them is by moving the lens away from the camera via an extension tube. I came up with a cheap and easy way to make extension tubes from ABS or PVC pipe, a camera body cap, a rear lens cap, and some JB Weld KwikWeld (Amazon link).
This simple style of extension tube doesn't have electrical contacts between the lens and camera so you might lose aperture and focus control but you can repurpose old manual focus lenses and give them new life this way!
Here's how I do it.
The link to the online calculator mentioned in the video is here.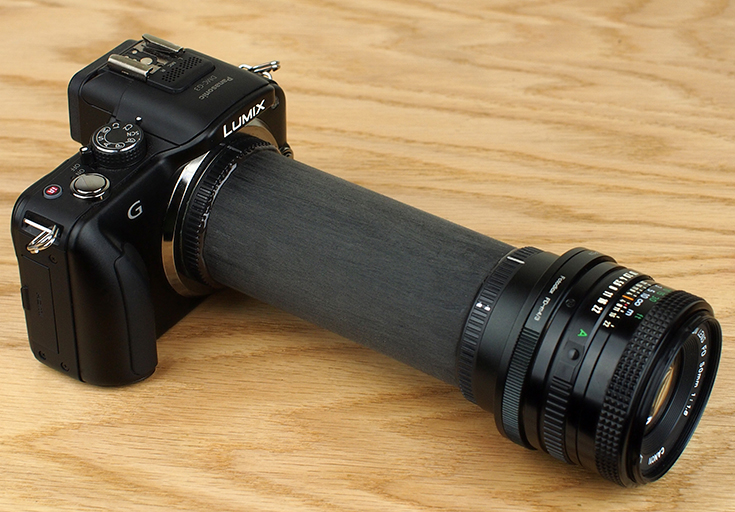 Share This: