Here are a few of my favorite websites: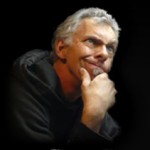 HACK A WEEK
One hack a week by Dino Segovis. Good stuff.

Afrotechmods
Ghetto hardware fun

ToddFun
A great little blog with a focus on hobby electronics but touches on other "makery" subjects.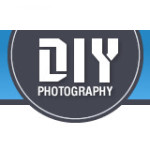 DIY Photography
Loaded with great DIY photography projects.

Hack-A-Day
Hack a Day serves up fresh hacks each day, every day from around the web.

Instructables
User contributed tutorials about how to make and do just about anything.